September 6, 2014 by Huang HP
STGCC 2014
Date :  
06 – 07 September 2014
Venue :
  Sands Expo and Convention Center, Marina Bay Sands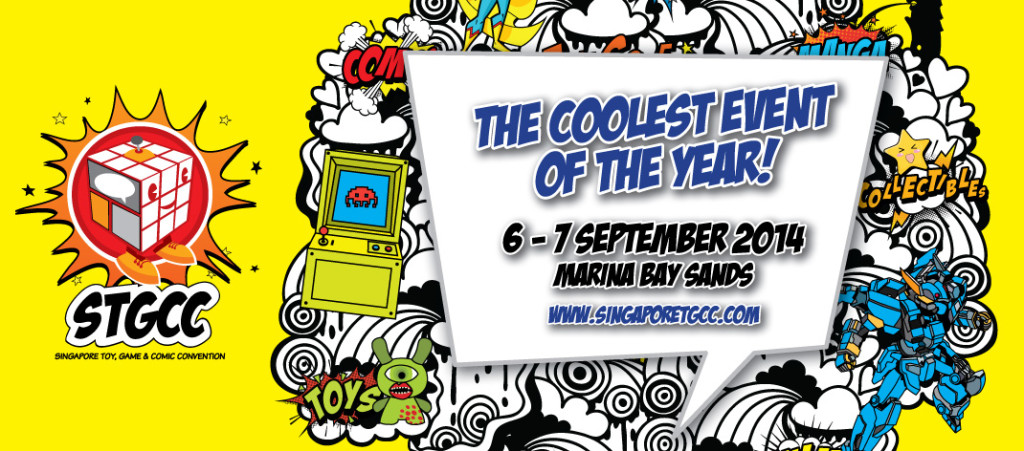 In its seventh edition, this year's STGCC 2014 puts up its best ever show, with one of the most comprehensive collection of toys, games and comics on display, amidst a kaleidoscope of activities, product launches and events happening at every corner of its Marina Bay Sands venue.
Fans get the opportunity to meet their favorite artists and pop culture personalities who fly in specially for the event, or pose besides Optimus Prime (Transformers) and other photo-worthy characters.
We spied the figurine of Jean-Claude Van Damme, of the Epic Split video (Volvo Trucks), one of the most parodied youtube videos that has garnered 75 million views at last count :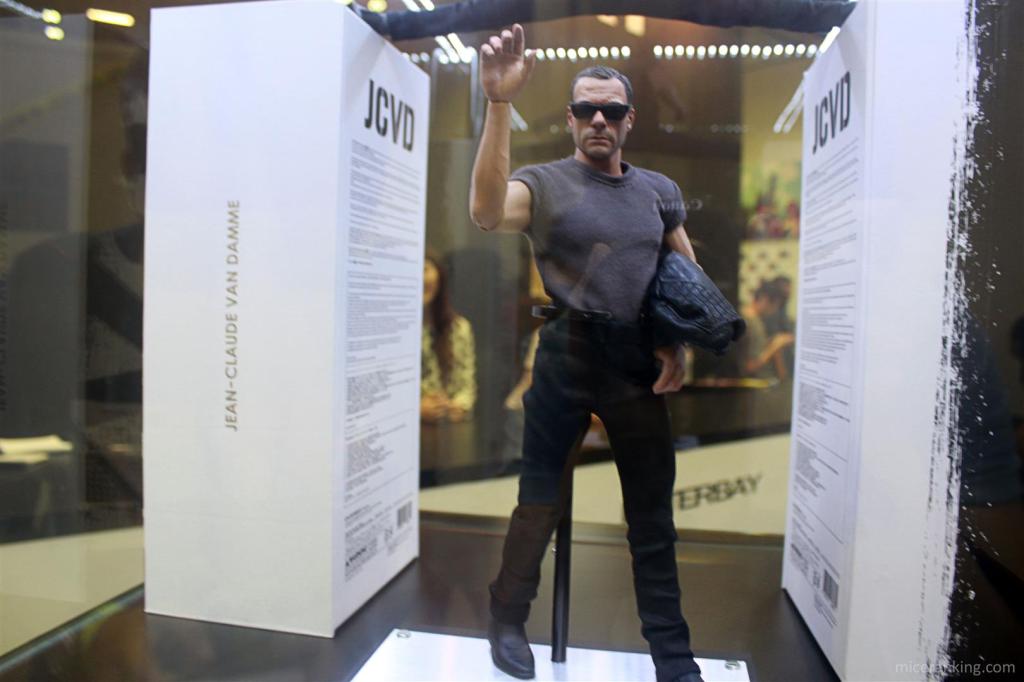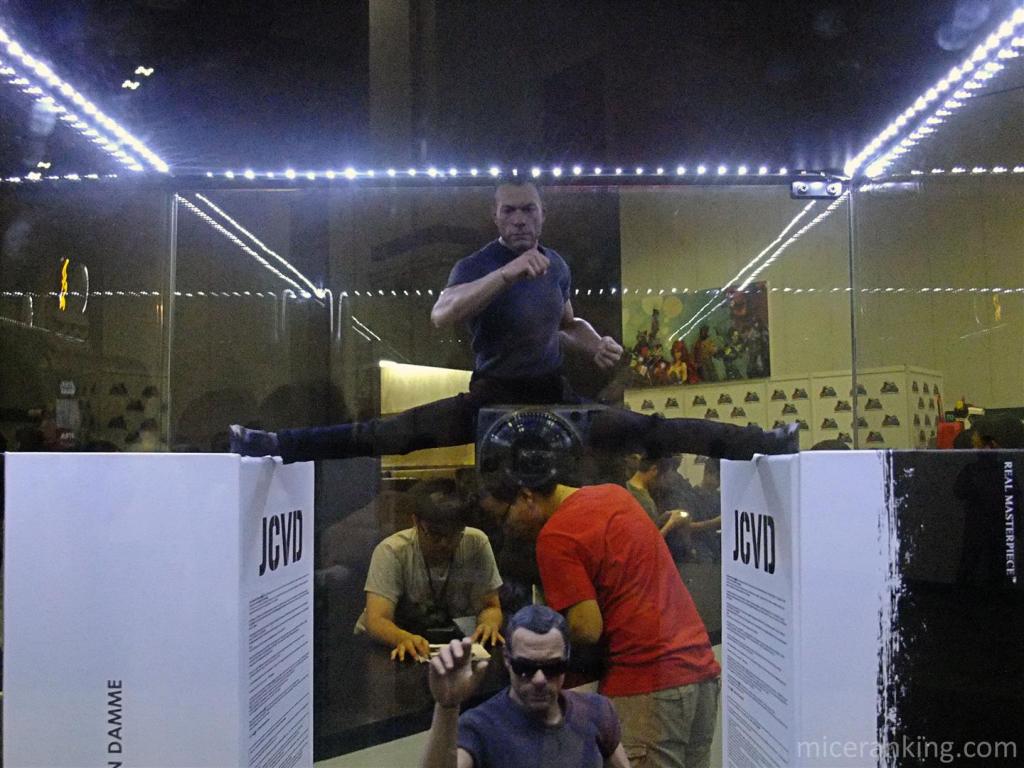 Marvel's Guardians of the Galaxy statue that recently stood at the Shaw Lido made an appearance at STGCC.
A small selection of characters from the worlds of superheroes, villains and realms of fantasy, captured on Day One of the show..