September 2, 2014 by MICE Ranking
How Shinta Mani Clinch the Sale
Not everyone has the luxury of booking their trips early.   The travel industry should be no stranger to last minute bookings yet from our recent experience, many operators in the industry are not able to cope when spontaneity is called for.
As a result, during the summer of June 2014, our original plan to tour Japan, turned into Korea, and finally to Siem Reap, Cambodia.  Despite being new to Siem Reap, we decided to formulate our own tour programme in order to accommodate more flexibility.
We had to coordinate the airline booking with the hotel availability because although it was off-peak season in Siem Reap, one or two odd dates in the hotel stay had been blocked off by the hotels, possibly by group tours.
When it comes to hotel bookings, it is an online world, with a plethora of hotels and hotel booking sites (with Groupon also in to the game) throwing out their best deals.  While combing through the sites, we decided to also write directly to the sales division of various hotels in the 5-star category that we are familiar with.
One name that we were not familiar with — the Shinta Mani Club and the Shinta Mani Resort — cropped up among the tops in popular hotels ranking.  So we wrote in to their sales too.
Shinta Mani isn't exactly a global hotel chain, which explains why it almost skipped our radar. And we were fully expecting the global hotel chains to be the first to reply.  Given the short timelines we have before our trip commences, we'd have to take the first offer that came along.
To our surprise, it was Shinta Mani who replied first — so fast that we did not even have the chance to take up one of the many offers online.  Steven (Phich Sokda), Senior Sales Manager of Shinta Mani — the quickest man on the draw — easily clinch the sale.  What's impressive is that his was a full-fledged offer with every essential items like breakfast inclusion, type of rooms, dates in and out, taxes and service fee clearly listed, and then totaled up.  We had to give up staying in a Disneyland hotel once when the items in the bundle offered were all jumbled and efforts to clarify leads to more confusion, with emails running into many pages.  This time around, we grace Steven's thoughtful response with a resounding "Yes" by accepting the offer with alacrity.  As we were to observe later, Steven wasn't exactly a free man.  In fact, he was everywhere at every place that matters, since it was the height of filming season at the picturesque Shinta Mani.
The next Siem Reap hotel offer that came was pretty good too, a popular 5-star hotel no doubt, but they were a day too late.  We had already accepted the first approach.
Speed and efficiency.
Always a killer combination when it comes to sales.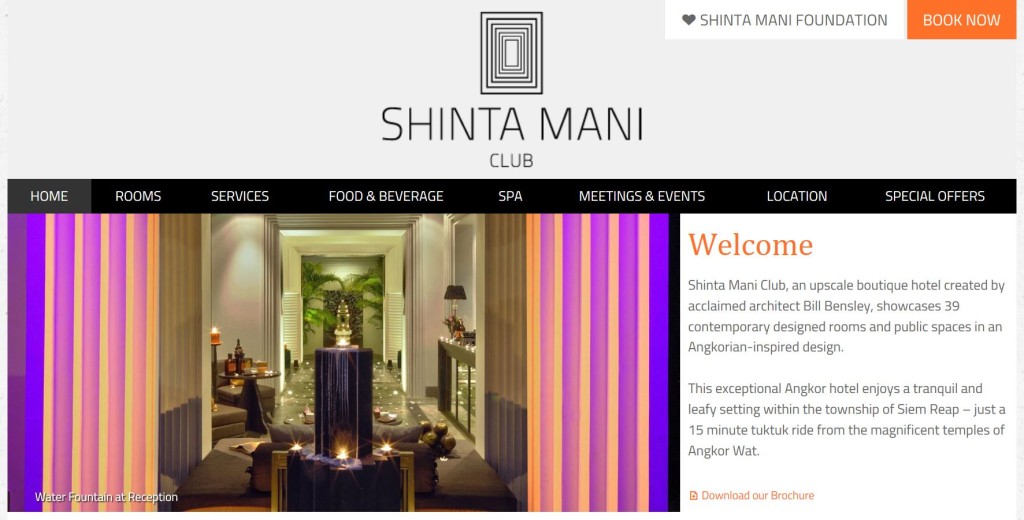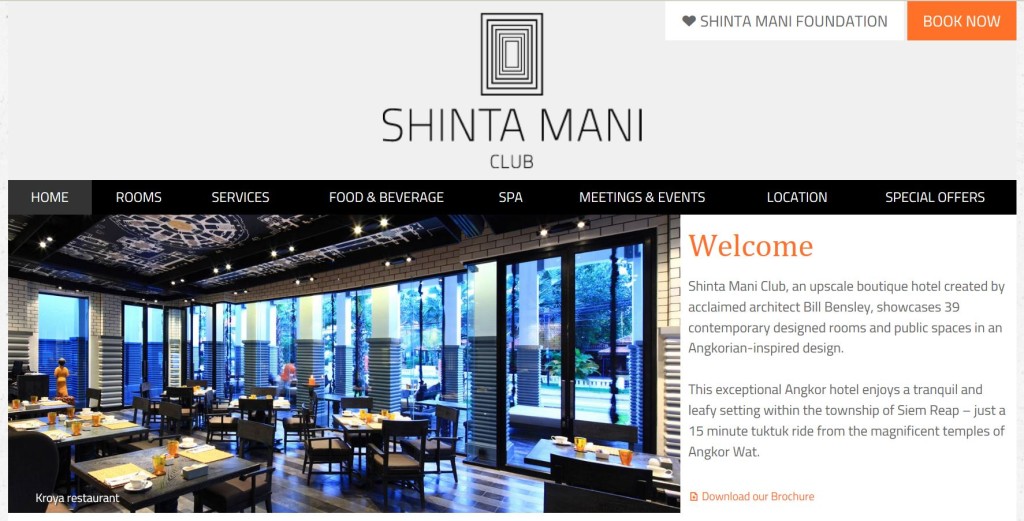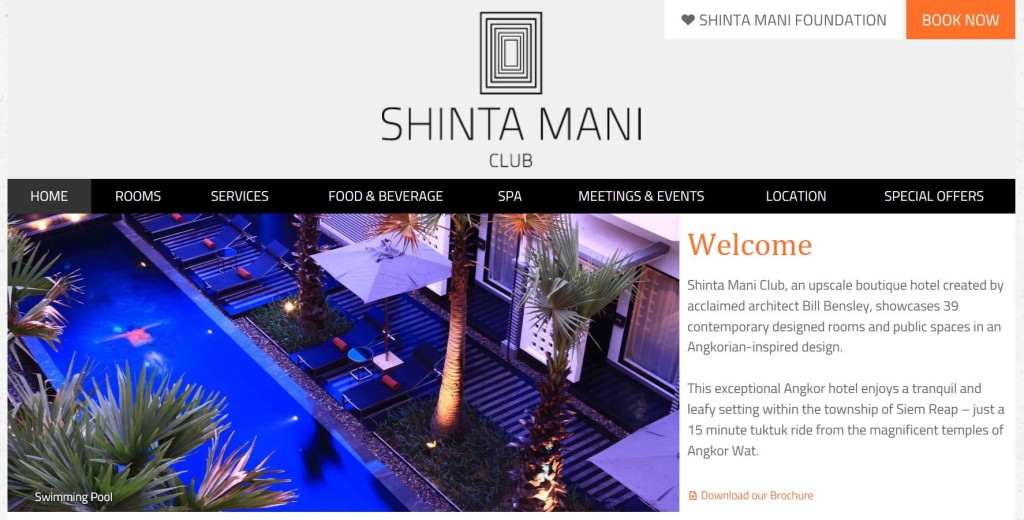 Shinta Mani Enquiries
http://shintamani.com/club/special-offers/